UNLESS YOU ARE THE LEAD DOG, YOUR VIEW NEVER CHANGES
Sales Lead Dog Podcast
On the Sales Lead Dog podcast, CRM technology and sales process expert Christopher Smith talks with exceptional sales leaders that have separated themselves from the rest and achieved a sales leadership role in their organization. Hear what they did to become the alpha, lead their pack, and how they leverage CRM technology to drive sales for their organization. If your goal is to rise higher in your sales career or you currently are the alpha, this podcast gives you useful insight on how the best-of-the-best achieve success with their team and CRM technology.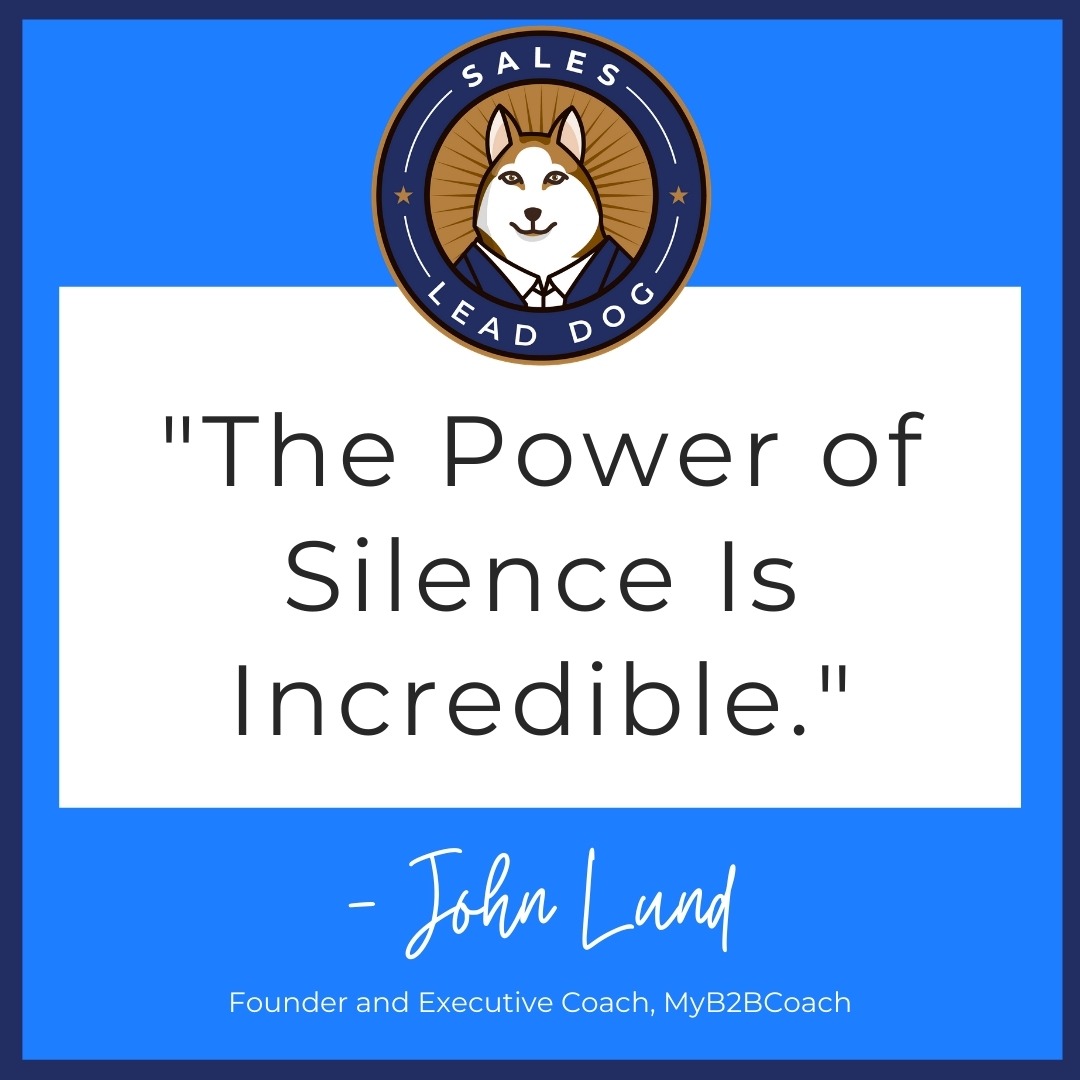 "The power of silence is incredible". Join your host Chris Smith and guest, John Lund, Founder, and Executive Coach,...
read more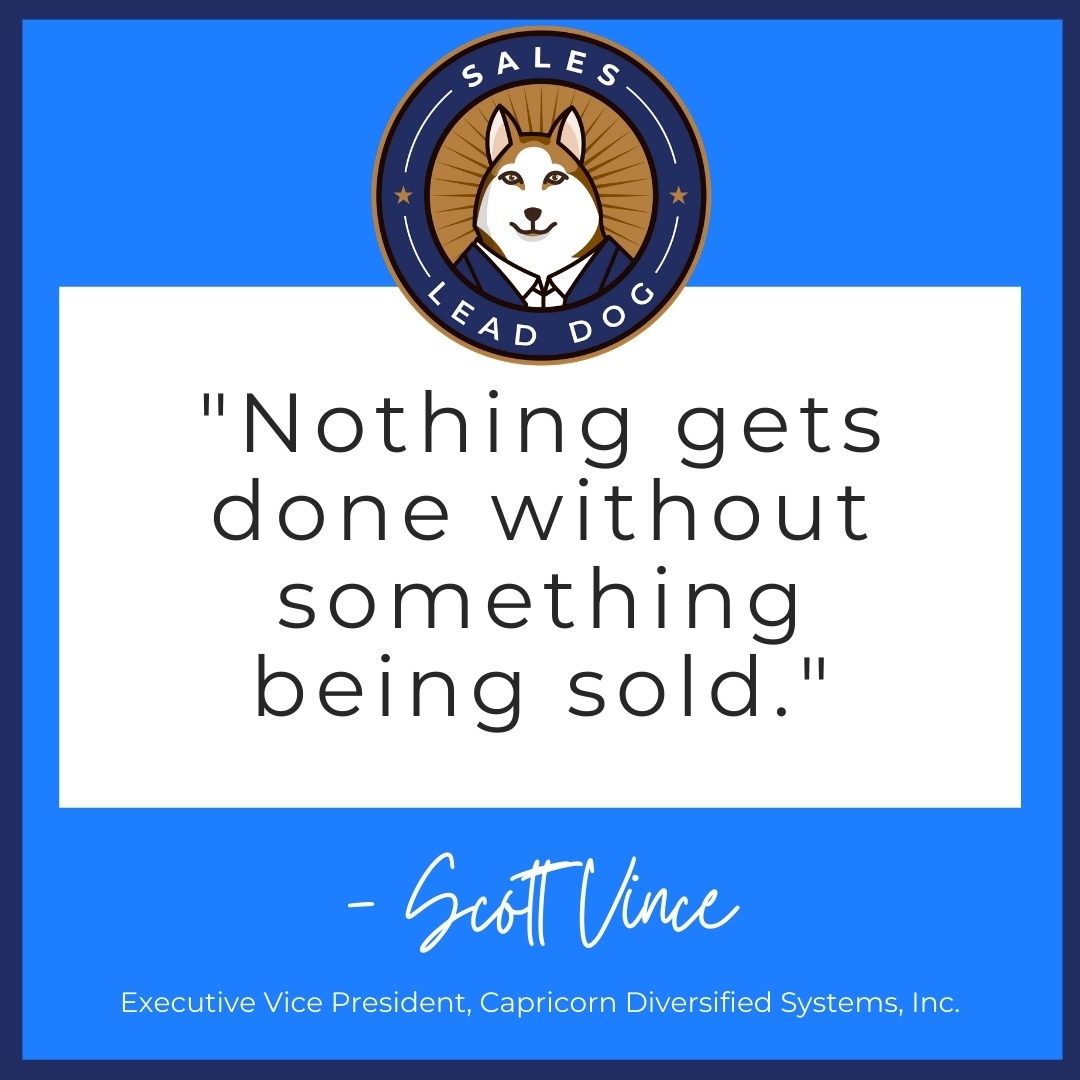 "If you see someone helping unsolicited someone else [...] you can see it in your team. Some protect their patch and...
read more